BIO
Grand Supreem has been an integral figure in the hip-hop and dancehall scenes of Dallas, Texas. A founding member of the seminal 90's Rap Group I.G.P. he has always been adventurous in fusing styles and crossing genres. "Hip-Hop to me is juss American Dance Hall, it's all about dat drum, dat bass, and dat m.c. who a master di ceremony and communicate wid di people. I have always created and produced fusion music it's not a new ting or fad to me" -Grand Supreem.
Grand Supreem is currently working on producing more club bangers and conscious anthems that the international D.J. set will appreciate. This was the primary philosophy behind his Hydroponic Sound System collaborations and various other guest appearances. "These collaborations represent the foundation of the fusion. A time when Dance Hall influence through mon like Cool Herc in the Bronx helped create the modern Hip-Hop culture we all enjoy".
I love that era, the vibes of original Dancehall toasting and the freedom the producers and m.c.s of that time exhibited. True dat vibe, I try to capture that essence in my various collaboration projects" -Grand Supreem.
The next step is a full length album and a few remixes/mash-ups to be released in 2017 -2018. The first tracks are scheduled for release in the spring/summer timeframe. "The Album will let the world know say noise is being made in di underground, and wi come fi express wi own WORD, SOUND & POWER." -Grand Supreem.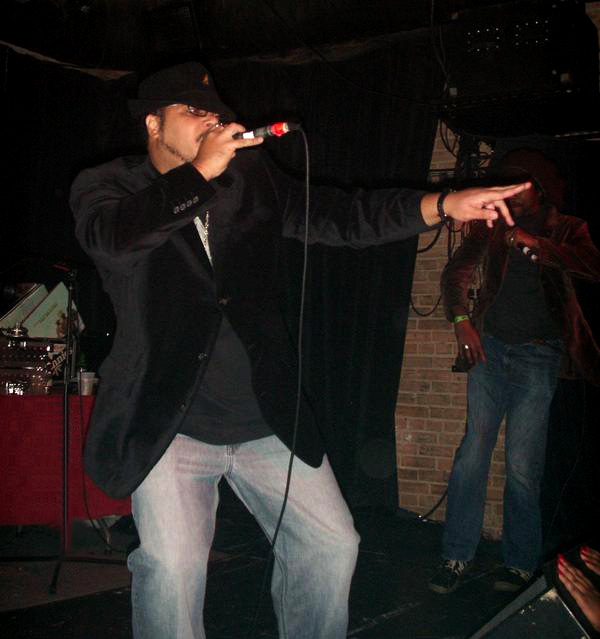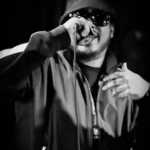 VOCALS: Singles & Features
Lethal Weapon
New collab single
Insane new Collab with yours truly blessing the hook on a track created by Grammy Award winning producer Malex
and M.C.s Infored & Ekzile
CLICK HERE TO BUY ON iTUNES >>

" An Instant Classic "
– James LeForge [Hip Hop Nexus]
PRODUCTION: Tracks & Riddims
Performance Video
Grand Supreem & Chucky Sly
"Hydro Soundclash"
Video by: Chucky Sly & Grand Supreem in Association with Ateem Productions 
DOP: Born Supreem
Location: 3 Links Deep Ellum Texas
Event: Final Fridays
Stay Tuned For Fall Schedule